Hello Foljmbe families! It's Mrs Irvine here. I simply CANNOT WAIT to join you all, after the summer holiday. I'm buzzing with excitement at getting to know you all. "Who is this woman?" I hear you ask. Well, I've been teaching in Rotherham, Sheffield and Barnsley since 2001 and I'm as positive and lively as I was on my first day in the classroom.
I'm so lucky that I get to work with simply superb young people every day – in fact I'm now meeting ex pupils and they are all grown up! One I even met in the opticians as she was the person giving me an eye test! I always said that they would be looking after me when I got older… You've probably gathered that I like to talk, but my favourite thing is always my school – and that's you. I'm really looking forward to joining the Foljambe family; we've got lots to do together on our learning journey…so bring on September 2023! Mrs Irvine
Meet your Teaching Assistant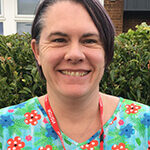 Hi, I'm Mrs Ramsey. I'm currently near the end of an apprenticeship to be a teaching assistant. I am married with two children, a daughter and a son. We all live at home with our little staffie Sally. I love watching rugby, both league and union. I help out where I can with my son's team, plus we are season ticket holders at Wakefield Trinity. In my spare time, after being a taxi driver to and from various rugby matches, I help with disability rugby at Wakefield. I am an able bodied facilitator (sounds posh but I just make sure people are running in the right direction) for the learning disabilities team and a runner (picking up tags from the floor) for the wheelchair rugby team. I also love to crochet. My favourite thing to make is little animals and teddies.
We have an exciting curriculum planned and the children will be taught exciting lessons which will enable them to become geographers, historians, scientists to name just a few. We have planned some wonderful learning opportunities for the children and will hopefully be able to take part in some exciting class visits to further support our learning back at school.
Homework – Homework is handed out every Wednesday (when possible) and must be returned the following Monday. Please ensure that you do your homework at home as it ensures that you get extra practice. It's so important! Homework will consist of spellings, reading and timetable practice using TTRockstars.
Children will also have a termly topic project to complete which hopefully will encourage them to be imaginative and creative. Reading – We encourage your child to read at least 10 minutes a day.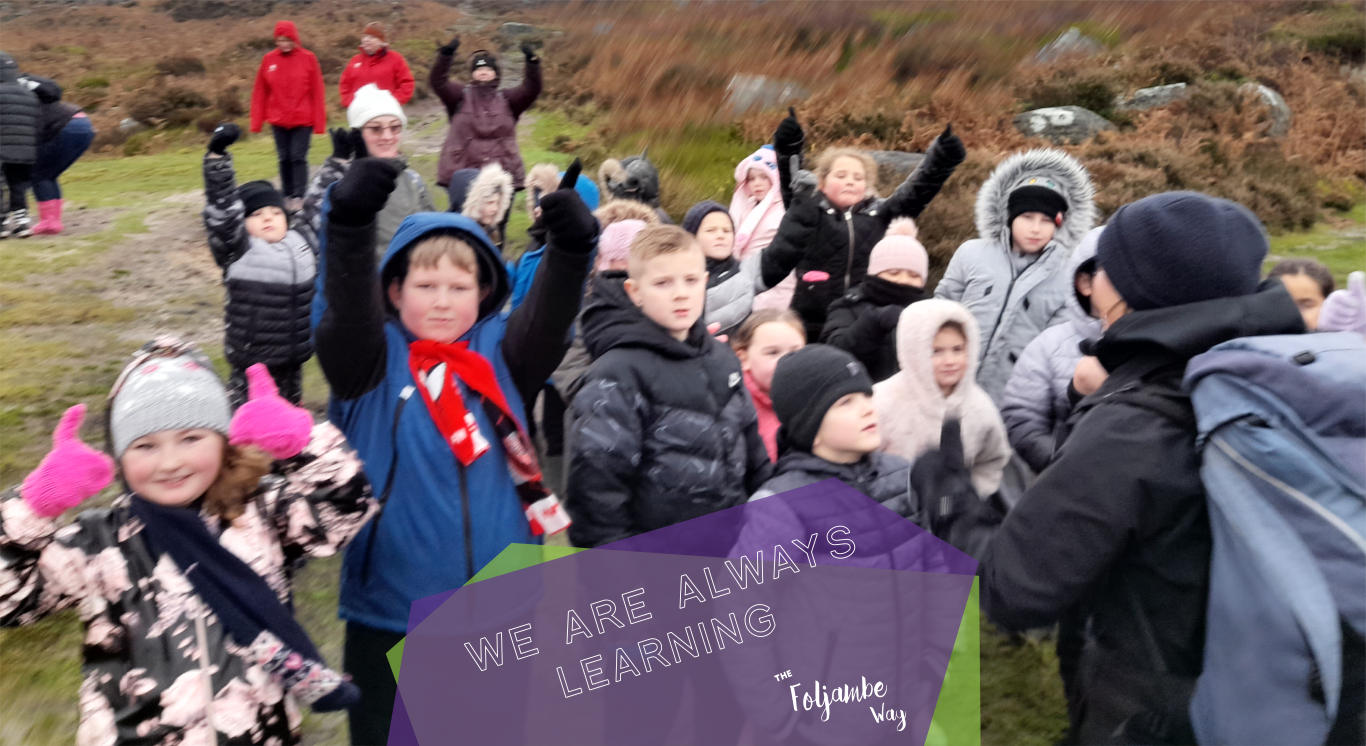 Year 3/4 have enjoyed a wonderful day in the Peak District to support their current Geography learning. 🏞 We visited the Longshaw Estate and walked
Read More »