We are really looking forward to welcoming you back into school in September. We have missed seeing your smiley faces but we have been so proud of how you have carried on your learning at home over the last few months. You are all Foljambe stars!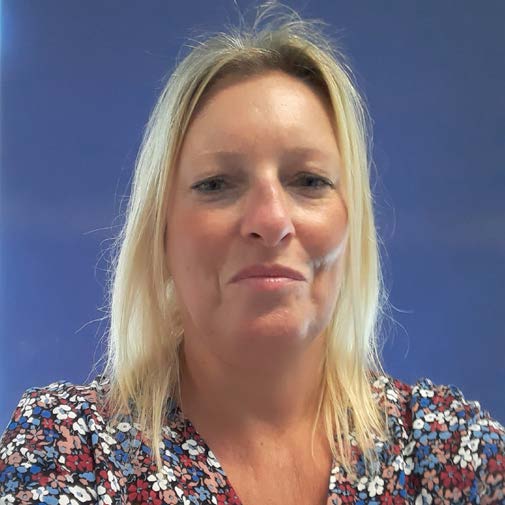 Hello! My name is Ms Croft and I am your Class Teacher.
I have been teaching many years and have spent many of those years in Y6! Outside of school, I like to go for long walks or to be out in my garden. I also love reading and listening to music to help me relax. I have two teenage boys of my own and like to spend as much time as I can with them. My favourite food is a home-cooked Sunday Roast! I am very much looking forward to September and working with you all!
Our first topic for the year will be 'Pharaohs'. This exciting topic will give us a chance to dive into history and bring it to life in the classroom! You will develop an understanding of who the Pharaohs were and how they have influenced the world we live in today. We will also be exploring the 'Frozen Kingdom', a geography topic that will allow you to further understand our planet. We will be using SFA as our Literacy scheme and White Rose for Maths.
Over the next year we are looking forward to a wide range of PE and Music sessions that will also be taught by experts from the Wickersley Partnership Trust. Please remember to bring your PE kits everyday with your names clearly labelled.
You will need to come to school in your uniform everyday and bring your own water bottle that will go home everyday. Our new school logo is now available on uniform from Pinders.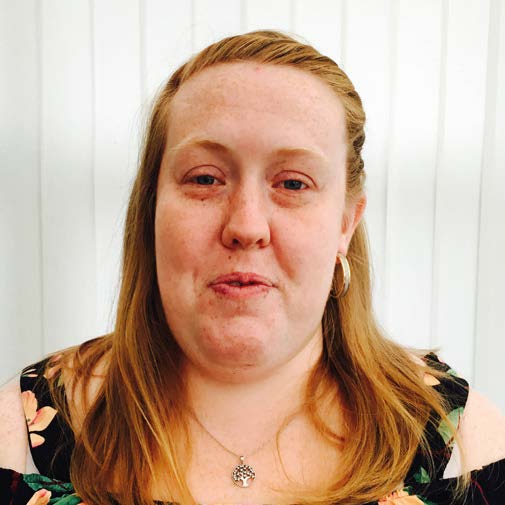 Hello my name is Miss Longden and I have been working at this wonderful school for 6 years as one of your Teaching Assistants. I have 3 Nephews and 1 Niece and I spend most of my time with them- taking them to the parks or going to the cinema. In my spare time I like to read books and travel- I love going to Scotland and seeing all my family there. I can't wait to meet you all in September for a fabulous year!
Hello. My name is Mrs Burrows. I am the Learning Mentor and will be working closely with Year 6. I have worked here for many years and am looking forward to working with you next year. Outside school, I have 7 grandchildren, who take up a lot of my time! I love spending time with them and doing things with them. I also love walking my dog and watching Rugby and Cricket.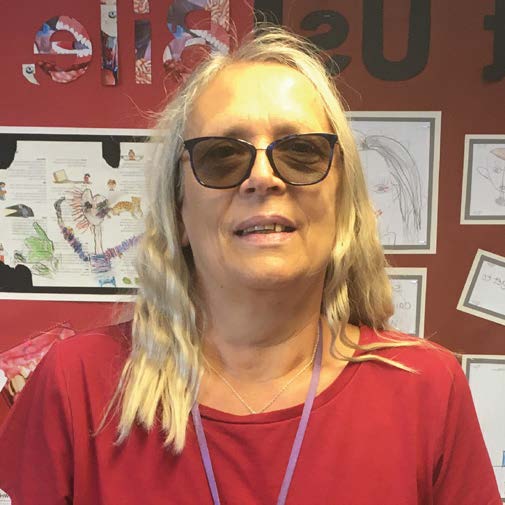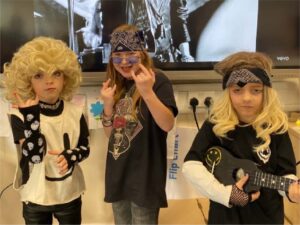 Class 3 - Year 3/4
Everyone competed in a whole school Battle of the Bands and did so in style, you all look amazing. 🤘 Well done everyone – such
Read More »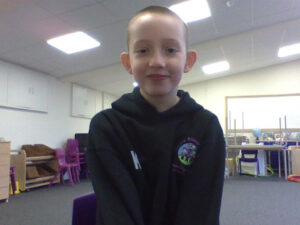 Class 4 - Year 5/6
Class 4 student, Kourtney, has recently shaved all of her hair off to raise money for her best friend – who is undergoing cancer treatment
Read More »