Hello, I am Mrs Dodd. I am so glad that I have my class again for another year! They are the best class in the whole school and we are going to become even better with the current year 1s joining us! There are lots of brilliant lessons planned for next year which I know the class are going to love! I can't wait for September, 2023-2024 is going to be amazing!
Hi, I'm Mrs Howarth-Smith. I have already enjoyed teaching some of you in Y2, but next year our class will change as we will have both Year 2 and Year 3 children in it. I know that the Year 3 children will welcome the new Year 2's joining us. I am really looking forward to seeing you all together and watching you grow and learn. We will be doing lots of exciting learning next year and we want you to become happy, confident learners.
You will have lots of adults to help you with your learning. I will teach you on Monday, Tuesday and Wednesdays and Mrs Dodd will teach you Thursday and Friday. Mr Roddison will also spend some time teaching too. Our teaching assistant will be Miss Walsh.
Hello and welcome! I am Mr Roddison and I am pleased to be part of the team who will be teaching you next year! I have been teaching and leading schools for the last 20 years, and have worked as a headteacher and teacher across a range of Rotherham schools. My current role involves supporting our Trust schools in a range of areas, including maths, science and with teachers who are new to the career. I really love children exploring and finding out new things every day and also love reading my favourite stories and sharing the children's reaction. See you all soon!
Meet your Teaching Assistant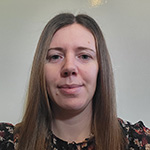 My name is Miss Walsh. I have 2 children a boy aged 11 years who has just left Foljambe Primary and a little girl aged 5 years of age who is currently in foundation. I am very family orientated and love spending time with my family on a daily basis, family days out and holidays. During my spare time I like going shopping and socialising with friends and family. I adore working with children and have worked with children all ages. I am so excited to get to know you all after the school holidays!
In Year 2 we are going to be learning all about Rotherham, Australia and London in Geography and in History we will be learning about the history of toy and the Great Fire of London. Year 3 will be developing their map reading skills in Geography and in History they will be learning all about Ancient Greece and the Roman Invasion. In Science we will be learning all about what animals, plants and humans need to grow and we will be learning all about the solar system. We have to some great artists discover and some exciting D&T projects. It's going to be a very busy year full of lots of exciting new learning.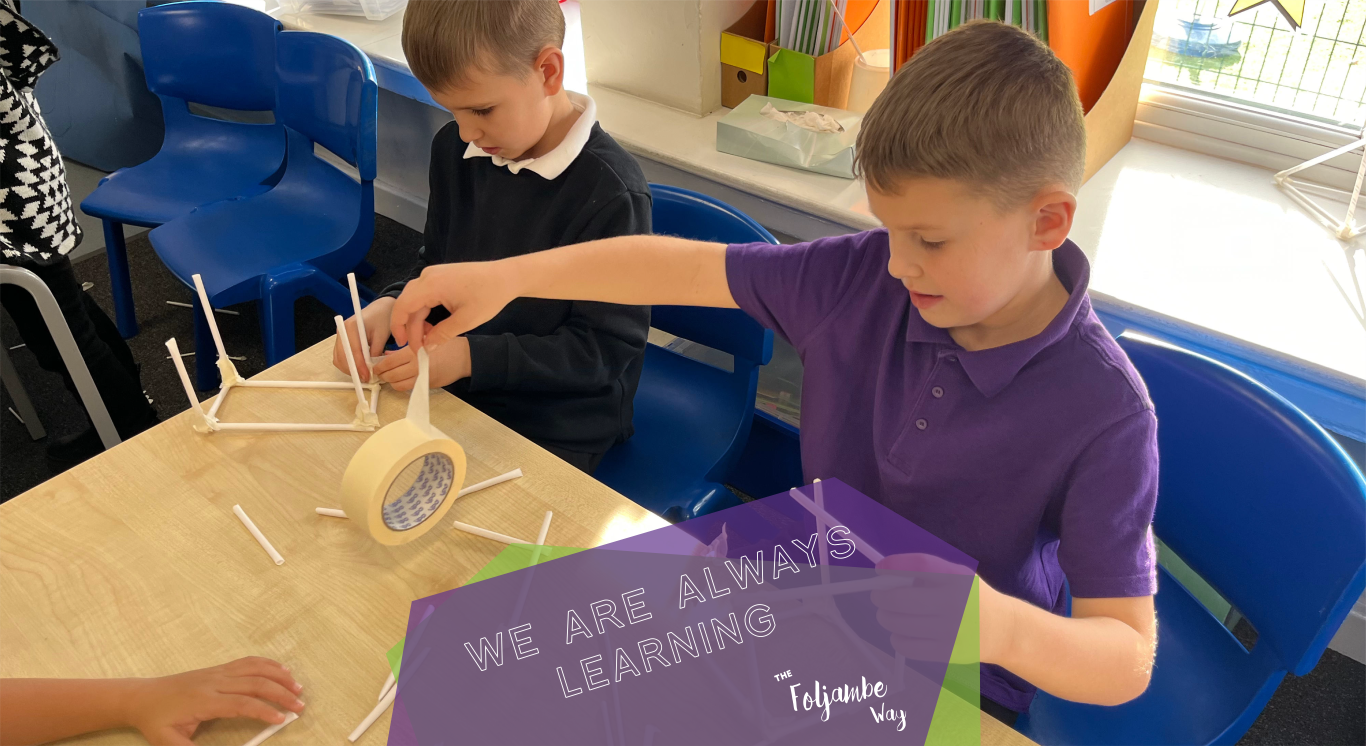 Class 2 have been working hard to make 3D shapes. We have thought about the features and taken our time to carefully cut and attach
Read More »