We are really looking forward to welcoming you back into school in September. We have missed seeing your smiley faces but we have been so proud of how you have carried on your learning at home over the last few months. You are all Foljambe stars!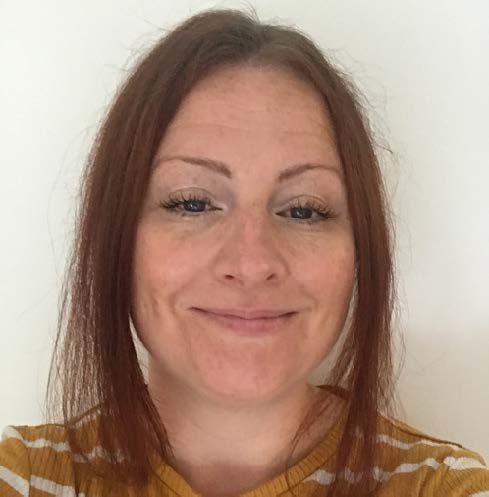 Hello! My name is Ms Hensby and I am your Class Teacher.
Hello, my name is Miss Hensby and over the past two years, I have felt blessed to work as part of the Foljambe team and to become a member of the Wickersley Partnership Trust. I have enjoyed teaching the Year 5's but I'm extremely excited to teach Year 2 from September. I have experience working in all classes across the primary campus and I know that we have a lot of exciting things to learn. I really enjoy teaching practical and hands on learning activities which create enthusiasm and a hunger for learning!
At home, I love to explore nature and I have a passion for art and design type activities as well as listening to a wide range of music. I love being a teacher because I can use my creativity to make learning varied and enjoyable.
I can't wait to meet all of my amazing new students in September so that we can begin the next part of our learning journey together.
Throughout the year we have many new learning experiences planned for you, including science topics that will involve learning about living things, forces and materials. We have an exciting start in the Autumn Term when we will be learning about Kings and Queens through our topic Towers, Tunnels and Turrets.
Over the next year we are looking forward to a wide range of PE and Music sessions that will also be taught by experts from the Wickersley Partnership Trust. Please remember to bring your PE kits everyday with your names clearly labelled.
You will need to come to school in your uniform everyday and bring your own water bottle that will go home everyday. Our new school logo is now available on uniform from Pinders.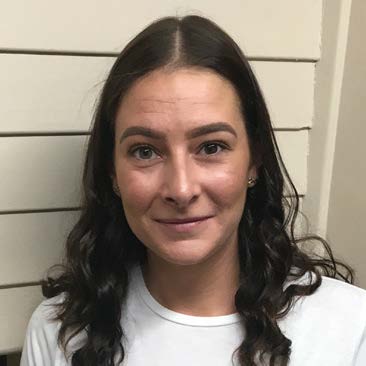 Hi, my name is Miss Penn. I am a Teaching Assistant at Dalton Foljambe Primary. I love to get creative so as you will guess my favourite subject is Art! My favourite thing to do is to spend time With my family making lots of amazing memories and exploring new places.
Hi, my name is Miss Lidster. I live with my dog Woody and tortoise Trev. I love spending time outdoors and am often walking with my dog whatever the weather. I can't wait to meet you all and have lots of fun!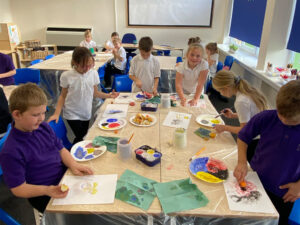 Class 2 - Year 2/3
In Year 2, we have been printing fruit! We have been mixing primary colours to create different tints and shades. We then used those colours
Read More »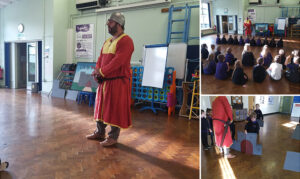 Class 2 - Year 2/3
William the Knight came to talk to Year 1/2 about what life was like living in a castle.
Read More »