Welcome from the Headteacher
Here at Foljambe, we are a friendly, supportive and inclusive school. Our staff members are dedicated to building positive relationships with all our children and families. 
We aim for our children to have a practical curriculum with first hand experiences to build the motivation for them to be the best that they can be. We want all our children to dream big, show pride and be their very best.
Mrs B Tate-Brier
Headteacher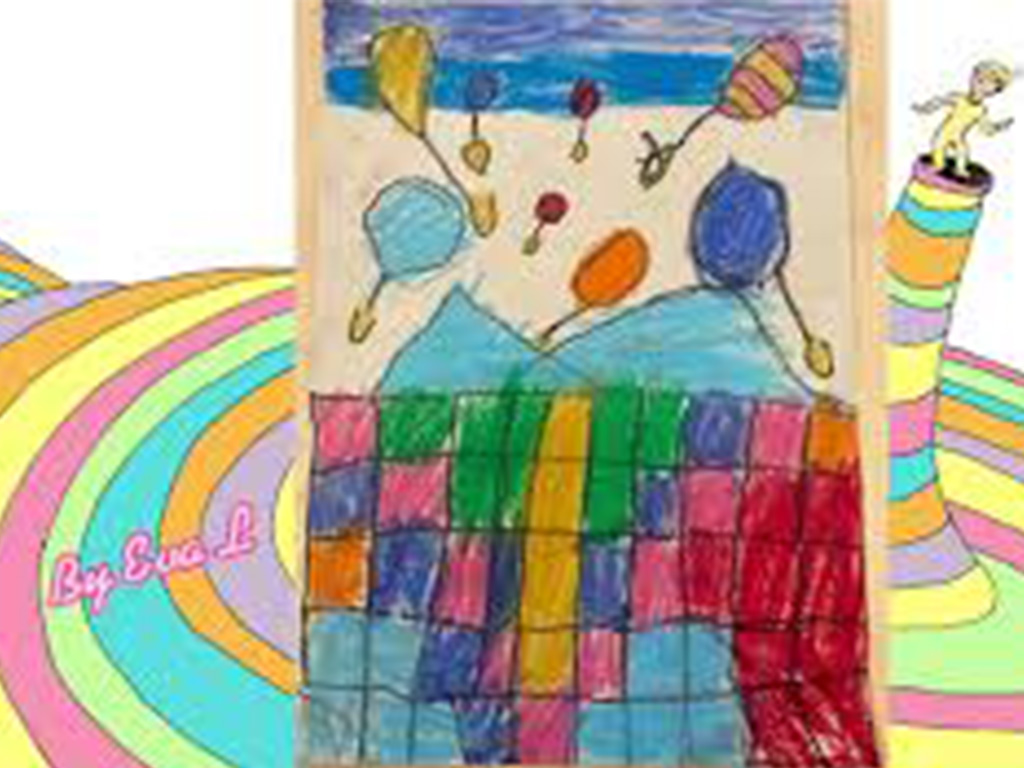 Class 3 - Year 3/4
We present 'Oh the Places You'll Go' performed and illustrated by Class 3! Well done for a fantastic year guys.
Read More »